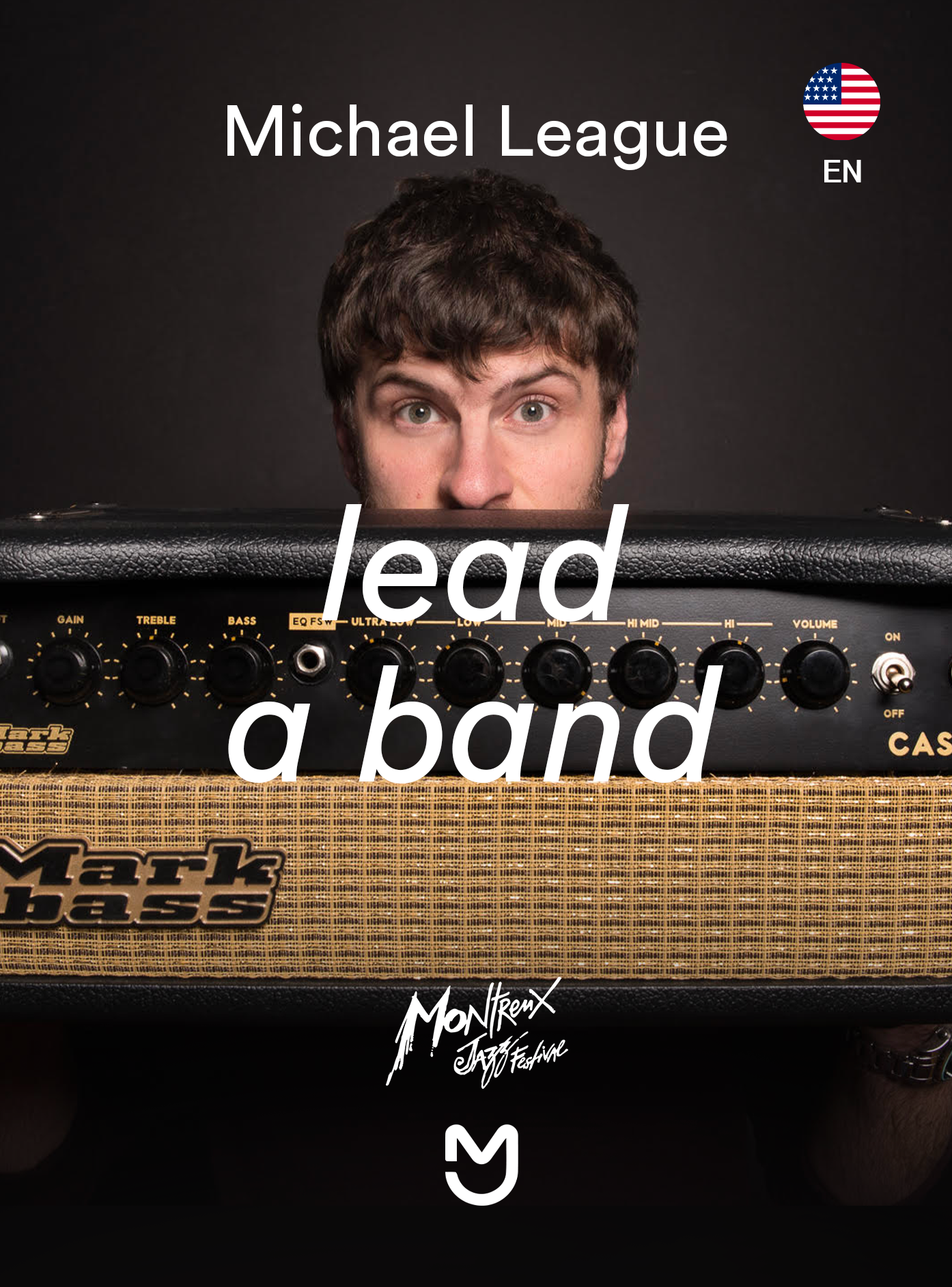 Leader of the band Snarky Puppy for 15 years, Michael League is a bass player who, after following a very classic path, decided to start a band. The artist often refers to himself as a guide more than a leader. Indeed, he is the public figure of a very atypical band : more than 30 musicians, not always the same on stage and an uncommon type of music. How is it possible to lead such a huge and diverse band ? How can he manage to compose with all of them, to create a cohesive state of mind and to avoid conflicts and authority issues ?Michael League is a soft leader, who will help us understand what it takes to lead a band and improve it everyday.
---
Épisodes
Defining a common direction
19 min
Creating a path to success
14 min
Getting inspired from various backgrounds
14 min
Débloquez ce programme
Écoutez majelan en illimité en démarrant votre essai gratuit dès aujourd'hui.
ESSAYER GRATUITEMENT
---